What our clients are saying about Austin Studio: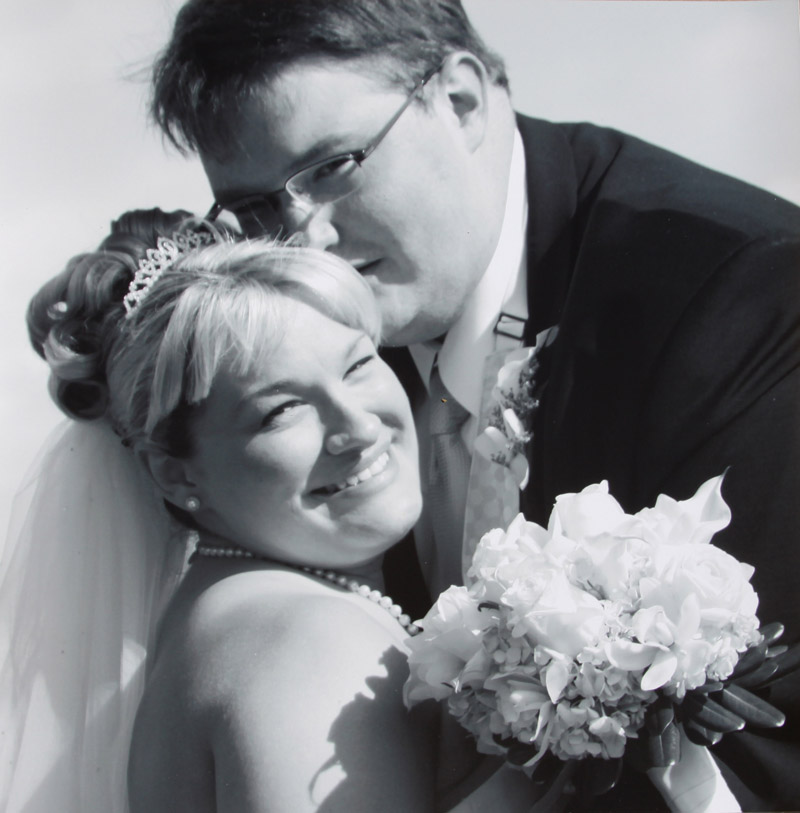 "Peggy has been there to capture the most important moments of my life. The first were my Senior pictures for high school. She was so easy to work with and is willing to incorporate the things most important to me, including our family cat Slinky. She was so amazing that I had to use Austin to be there to take pictures for my wedding. She is always willing to work with you and help you create ways to capture your most memorable moments. The quality of photos that you get and the quantity to choose from are exceptional. She gives you multiple shots from multiple angles to allow for a better product for you. I appreciated the options I was given in the decision process and gave me a wider variety of photos to choose for my keeping. I love showing her work off to my family, friends and coworkers.

It is very difficult to find someone that will go the extra mile for you, but she will do it for you with a smile. I highly recommend Austin Studio to anyone I know that is looking for a photographer because I know that you will get a quality product and have a wonderful experience in whatever you are doing."
- Emily Hall-Slappey, Delavan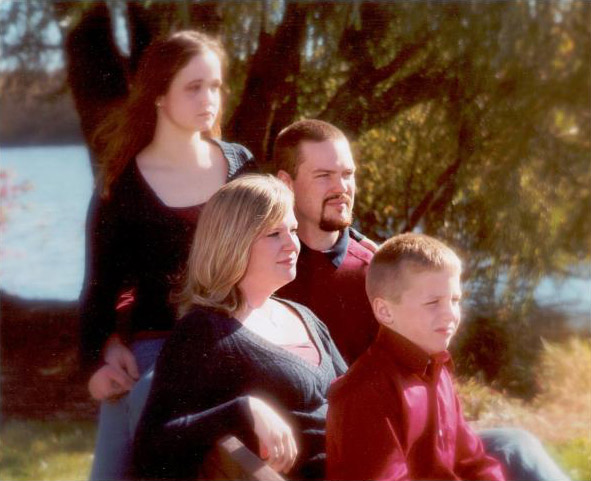 "Peggy Murphy has been taking pictures for our family for 12 years. She always has good ideas regarding clothing suggestions, indoor or outdoor settings and is always friendly and professional. Our family wouldn't go anywhere else."
- Henry & Jeanne, Delavan

"Peggy Murphy's photographs range from:
a breathtaking black and white shot of a newborn baby cradled in her father's huge hand,
to a lyrical color portrait of a fresh-faced young woman with her hair lifted by the wind,
to a photo of a high school senior restless with his strength and power,
to a radiant bride in full regalia,
to grandparents and descendants woven into a tapestry of family bonding...

...yes, Peggy Murphy can do it all and do it beautifully. Superb studio shots and poetic outdoor photography - Peggy is a gifted artist who has the talent to capture the real, deep beauty of every subject. It doesn't matter if the subject is young or old, a special location or an unforgettable moment, Peggy has an innate ability to capture that look, that moment, that we want to hold on to. She's been taking photographs of my family for 15 years; she always captures and records what is important to me."
- Katherine, Delavan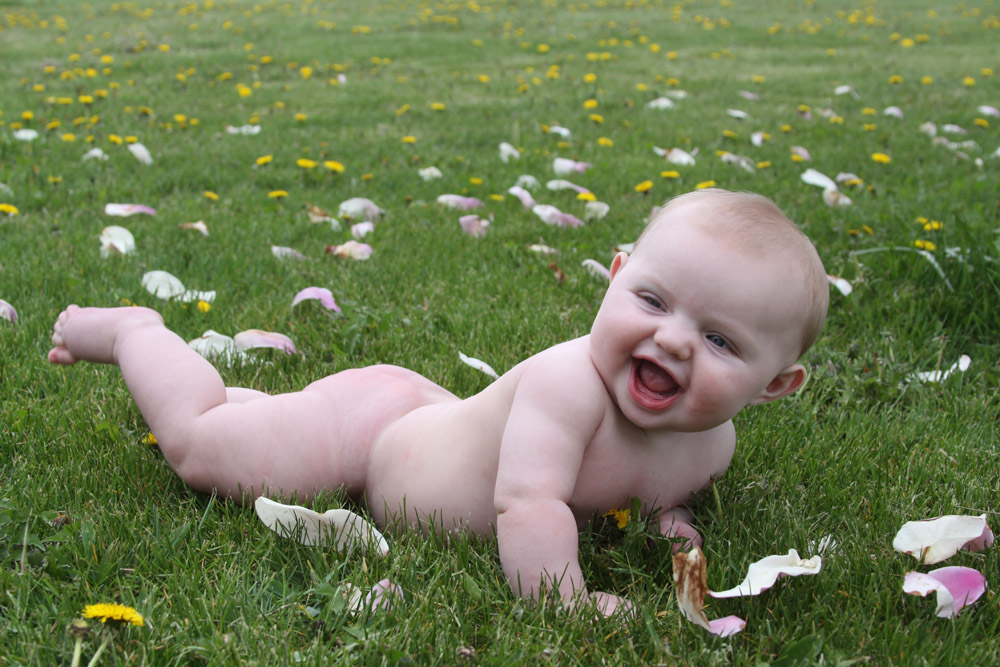 "Peggy understands that a family picture with two children isn't easy. I didn't want an in-studio setting so Peggy suggested we go outside... and my daughter was not cooperating. Peggy made the time that following week to photograph her by herself and the pictures couldn't have been better. I really appreciated her patience. I never felt that she was getting frustrated with my girls. That means a lot to me. For anyone worried about if your child will behave in pictures don't worry, I've been there and Peggy completely understands.

I look forward to having a four generation photo taken soon. I know Peggy will capture the love that I have for my grandmother, mother and daughters."
- April, Delavan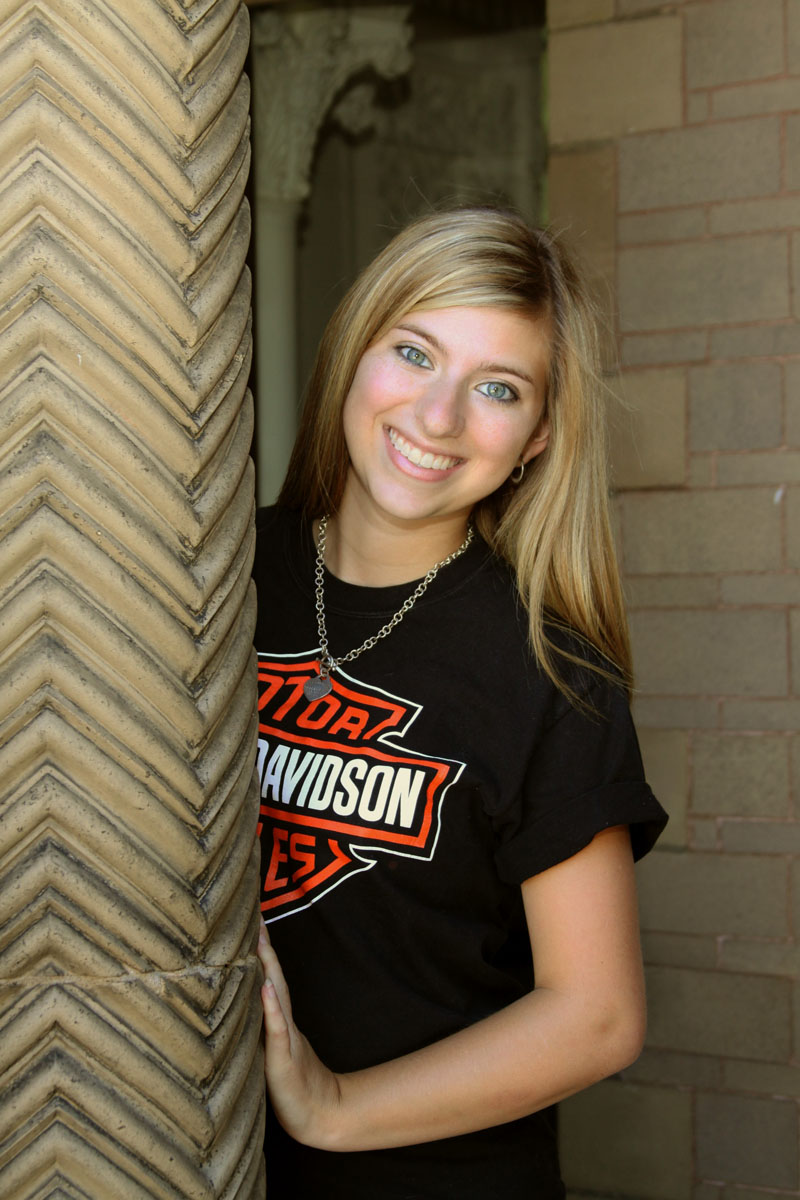 "We LOVE Peggy Murphy's work. Not only have we had several family pictures taken by her and have another appt. in June to have one more done, but she did an AWESOME job on our daughter's graduation pictures!! We would not go to anyone else!"
- Jeff, Tami and Brianna Kasken

"We had Peggy take our son's and daughter's six month baby pictures and they are now 22 and 19! She has been our "memory building" photographer from then on. She has done baby, family, graduation, and family members' weddings and everyone comments on the uniqueness of the pictures and how she captures the personalities of those she is photographing. Peggy is willing to take the time to make the session fun and we have never felt rushed or on a timetable with her. I would recommend her for any photographs your family may need!"
- Cindy, Elkhorn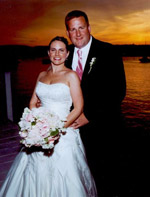 "Peggy Murphy has taken senior portraits of our three children. Each of her subjects is treated as an individual so that the finished products reflect unique personalities. Peggy has taken engagement pictures of our three children, photographed their weddings, and most recently, has taken our two grandsons' baby pictures, with portraits of pets and family pictures along the way. Her versatility, creativity, and attention to detail has provided our family with some treasured keepsakes. As wedding coordinator of a local church, I am always pleased when the bride and groom choose Peggy to photograph their wedding. She is organized, professional, and respectful of our church and its policies. We would highly recommend Austin Studio!"
- Kim, Darien

"Peggy has taken photos for us for many special occasions. For our Wedding, Family, and Senior photos, and the most recent, our daughter's wedding. We always go to her because we get an exceptional job. The photos are always beautiful. We were so happy to have her at our daughter's wedding. Not only great photos, but she was ver helpful throughout the day. We were very glad she was there. We always appreciate all that she does."
- Patti & Steve, Delavan

"I have had all of our family photographs taken at Austin Studio. I feel it is important to support local businesses and appreciate Peggy's personal care. Peggy is willing to work with her customers to meet their busy schedules for their professional photographs!"
-Jacque, Delavan

"I adopted my daughter, Iuliana, when she was two years old. Bt the time her third birthday rolled around, I wanted to be sure that we had some great pictures to document not only her turning three, but celebrating her first year in the United States as part of our family. I am very picky about photos and when choosing a photographer I wanted someone that I felt could not only take a great picture from an artistic perspective, but someone who could capture my daughter's spirit on film. In addition, Iuliana has cerebral palsy which can make it challenging for her to sit or stand in particular poses. I needed a photographer who was capable of understanding and handling Iuliana's special needs, and who would treat her with respect. In short, Peggy has been that photographer. Iuliana is now almost eight and has had her pictures taken with Peggy regularly. Recently, we added another child to our family and Peggy has now photographed him as well.

We have the photographs Peggy has taken proudly displayed throughout our home and people always comment on how beautiful they are. I have been incredibly satisfied with the treatment my children receive when working with Peggy. She understands what children are capable of and does not expect them to sit still for long periods of time. She makes the photo sessions enjoyable and fun, and is wonderful to interact with. I have, and will continue to, recommend Peggy and Austin Studio to all my friends and family!"
-M. S., Lake Geneva